Contact
We are happy, when you are!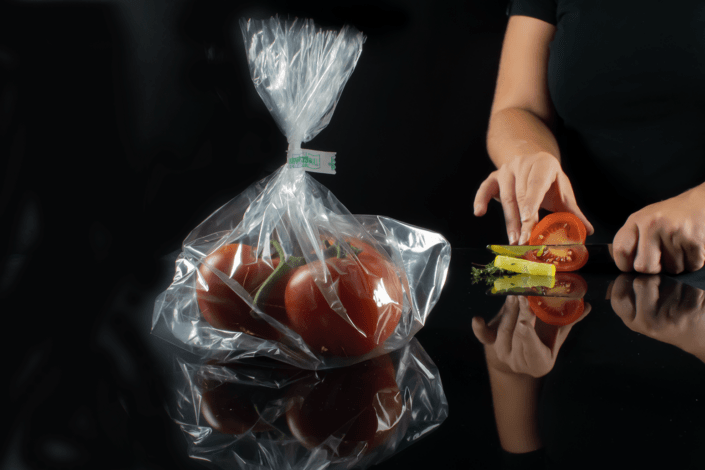 Simplify the little things in life that make a huge impact, our focus is on our strength to bring you results.
Are you searching for an answer to that burning question?
Pop us a question or give us some feedback via our contact form.
| | |
| --- | --- |
| Phone: | +31 85 489 2270 |
| Address: | Hectorstraat 15, 5047 RE Tilburg, The Netherlands |
| Opening hours: | 09.00 – 17.00 h CET |
| CC: | 24182019 |
| VAT: | NL 0095.32.456.B01 |
| Email: | info@innoseal.shop |
Are you looking for a nearby distributor, or have questions about our products?
Enter your details below and we will get back to you as soon as possible. Perhaps, you can also find the answer to your question on our FAQ-page.
Delivery: We always do our best to make sure you get your products in hands as fast as possible. We ship your orders within 1-3 working days after receiving your order. Delivery will be done anywhere between day 2-25 after ordering, as this is totally upto your location and shipping schedules, which we can unfortunately not controle. We will update you along the way and are here for any questions you may have!
Did you know you can also visit Innoseal America's webpage at www.innoseal.com ? Feel free to follow us on our socials!